Magdalena Koziej Designer of young generation, graduated from the Faculty of Textile and Fashion, Lodz Fine Arts Academy. Creates for women loving the art.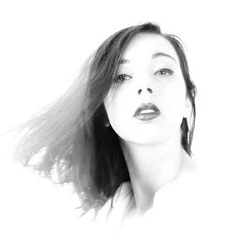 Achievements:
2015:
Master's Degree with honours at Academy of Fine Arts in Lodz
2014:
special award at Air France Fashion Contest 2014: the internship with Manish Arora
fashion show at the Gallery Berlin, Berlin Fashion Week 2014
representing Poland at Apolda European Design Award 2014, competition dedicated to the best fashion design students from european art schools
2013:
awarded during the Diploma Fashion Show of Lodz Fine Arts Academy by Academy Rector and companies: Adrian, LPP, TAWO.
2012:
winner of the contest "Design a leather jacket for Big Star"
Numerous publications: Gala, MESS Magazine, Confashion, Bisous, M Magazine, Fashion Market. Photo shooting with Alicja Bachleda-Curuś, Candy Girl, Ilona Felicjańska and Agata Nizińska. Cooperation with photographers, like: Oliver Rauch, Arcadius Mauritz, Sylwia Bomba and stylists: Magda Jagnicka, Heiko Palach, Polka Style. Read the [interview] with Magdalena Koziej for Maxmodels.pl.